Testimonials
Global Pet Foods
By Team Logivision | 29 June 2023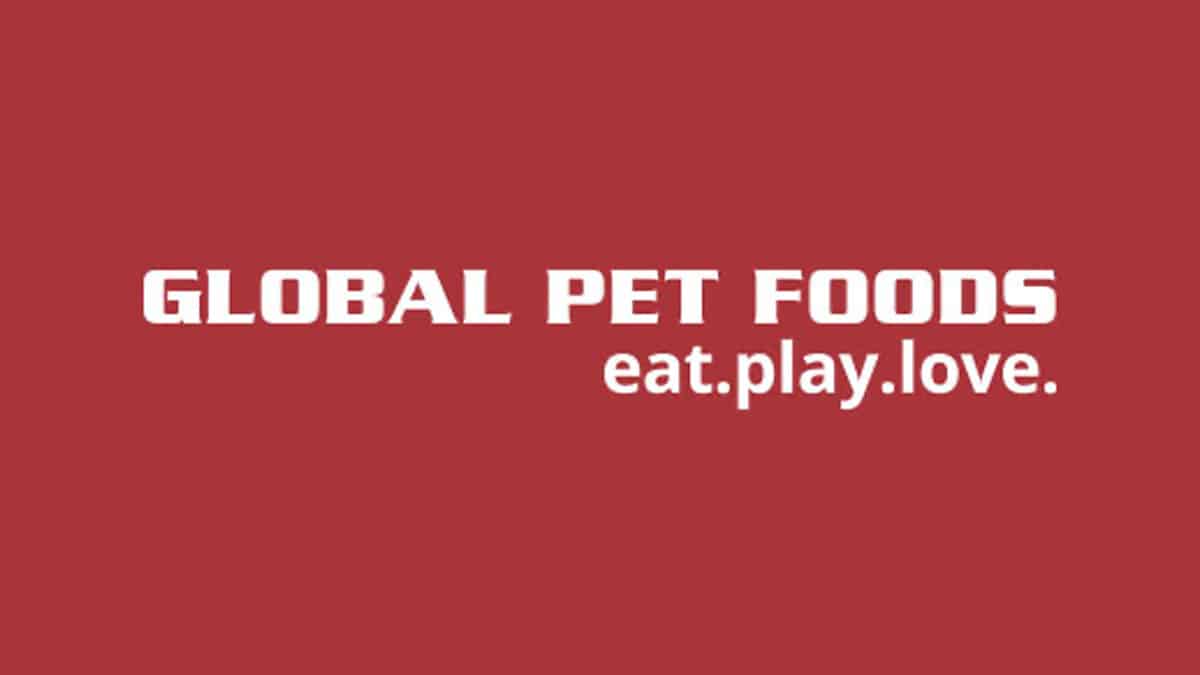 "I am thrilled to share our experience with ACCEO Logivision POS and Retail Management System. As the largest Canadian-owned pet specialty retailer, we were looking for a user-friendly, flexible, and reliable POS solution that could help us manage inventory, process transactions, manage loyalty programs and monitor sales in real-time. I am happy to say that ACCEO Logivision has exceeded our expectations in every way.
The system's features help us to easily manage inventory, track sales, and monitor customer behaviour. Some of the features were tailored to the needs of our business, and we were able to customize the system to meet our specific needs.
Perhaps most impressive of all, however, is the customer support we've received from the ACCEO Logivision team. Any time we've had a question or issue, their support staff has been quick to respond and incredibly helpful in finding a solution. They're always friendly and professional, and they truly go above and beyond to ensure that we are getting the most out of the software.
The ease of use, flexibility, custom features, and great customer support make it a fantastic choice for retailers looking to streamline their operations and improve their bottom line. " 
– Neil Donpaul, IT Director, Global Bancorp Inc.