The ideal POS should help you reduce manual entries and low-value tasks to give you with more time for what really counts. Choosing the right POS will perhaps be one of your best business decisions.
Designed specifically for high-speed retail, ACCEO Logivision POS software is adapted for supermarkets, c-stores, liquor stores, and specialty food stores. At ACCEO Logivision, we understand that secure transaction registration and efficient data analysis are of paramount importance to retailers. This is why we have built a user-friendly and secure point-of-sale software to meet the specific needs of retailers.
Checkout features
PCI-compliant integrated and semi-integrated payment options
EMV-ready
Cashier monitoring
Interfacing with Digital Video Recording software
Hardware and peripheral management
Security levels to control access
Electronic journal for audit trail
On-screen advertising
Line busting
Personalized screen layouts
Hot-key items, quick menus, and item scanning
Training mode
Mobile checkout counter
Gift cards
Gas pump interface
Loyalty/Preferred Shopper
Other solutions that can interest you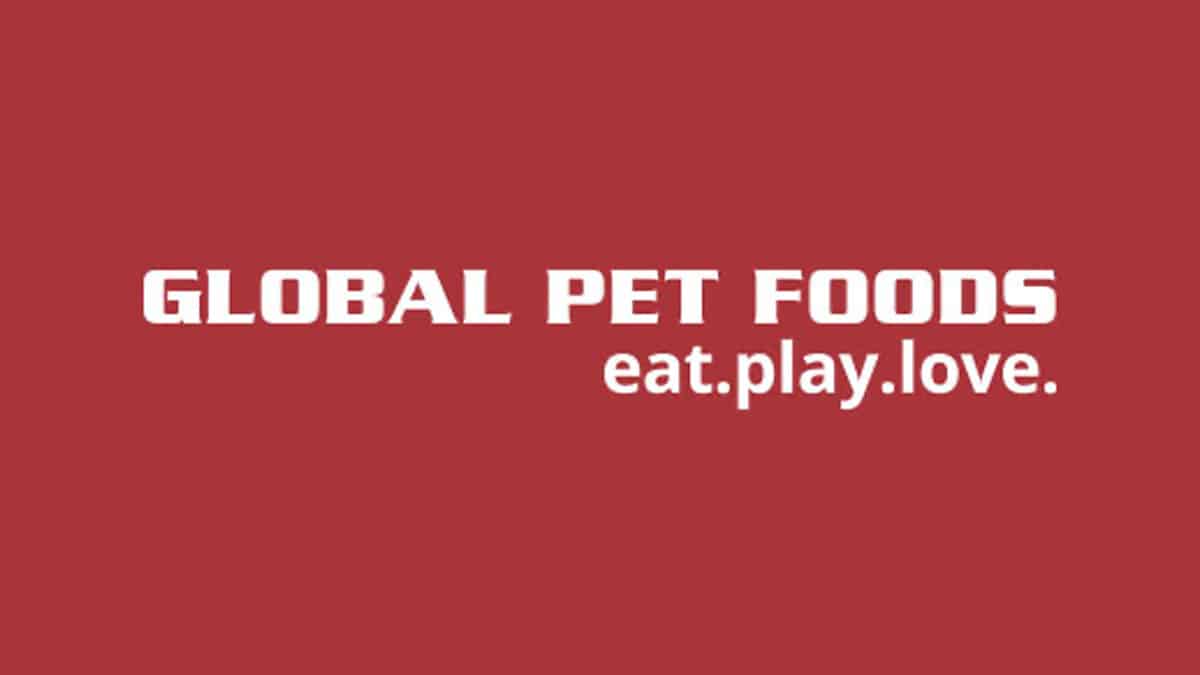 I am thrilled to share our experience with ACCEO Logivision POS and Retail Management System. As the largest Canadian-owned pet specialty retailer, we were looking for a user-friendly, flexible, and reliable POS solution that could help us manage inventory, process transactions, manage loyalty programs and monitor sales in real-time. I am happy to say that ACCEO Logivision has exceeded our expectations in every way.
– Neil Donpaul, IT Director, Global Bancorp Inc.
Learn more