The dynamic aspects of managing a thrift store require a retail software system that can handle a high-volume of merchandise movement and a wide variety and diversity of items. Having a tailor-made system such as the ACCEO Logivision L-POS can create efficiencies across your operations with advanced features to process, manage, price, discount, and control inventory. 
Learn more about how ACCEO Logivision will benefit your thrift stores:
Other industries that can interest you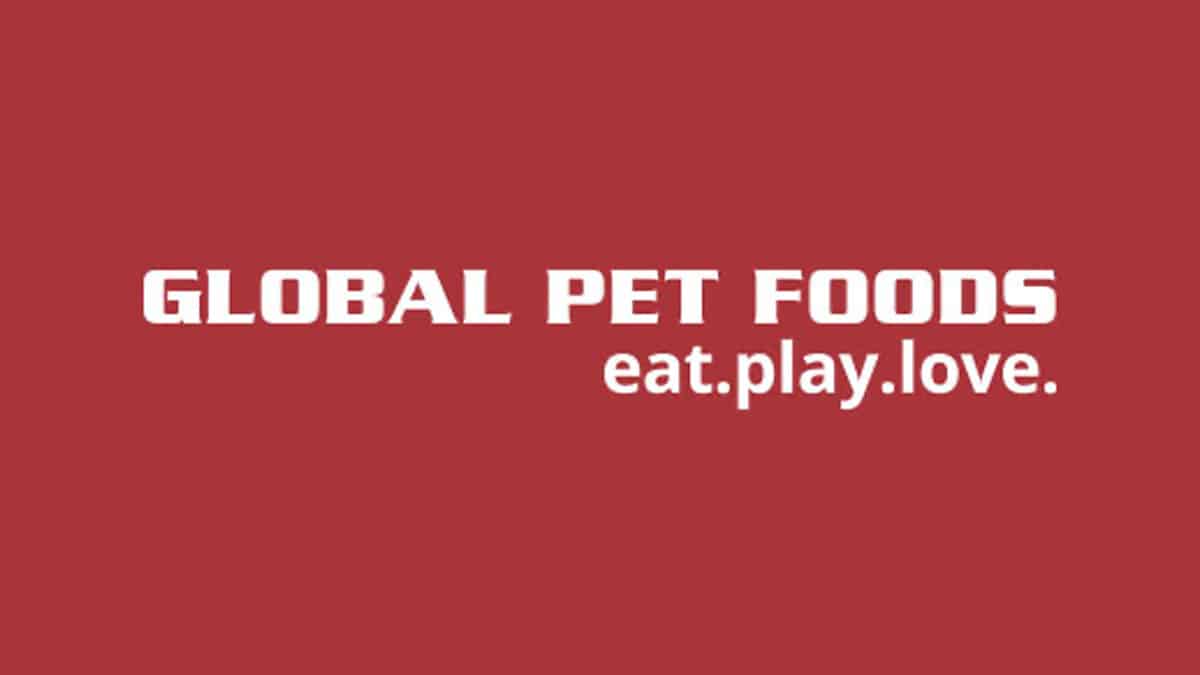 I am thrilled to share our experience with ACCEO Logivision POS and Retail Management System. As the largest Canadian-owned pet specialty retailer, we were looking for a user-friendly, flexible, and reliable POS solution that could help us manage inventory, process transactions, manage loyalty programs and monitor sales in real-time. I am happy to say that ACCEO Logivision has exceeded our expectations in every way.
– Neil Donpaul, IT Director, Global Bancorp Inc.
Learn more