As a pharmacy owner, optimizing your processes can multiply your sales. Pharmacies must also satisfy rigorous demands around prescription fulfilment, and meet requirements to manage drug data, medicine batches by characteristics, drugs by the expiry date, and to classify inventory by specialty. ACCEO Logivision provides custom tools and features to help you deliver top-notch patient care.
Learn more about how ACCEO Logivision will benefit
your pharmacies and drug stores:
Other industries that can interest you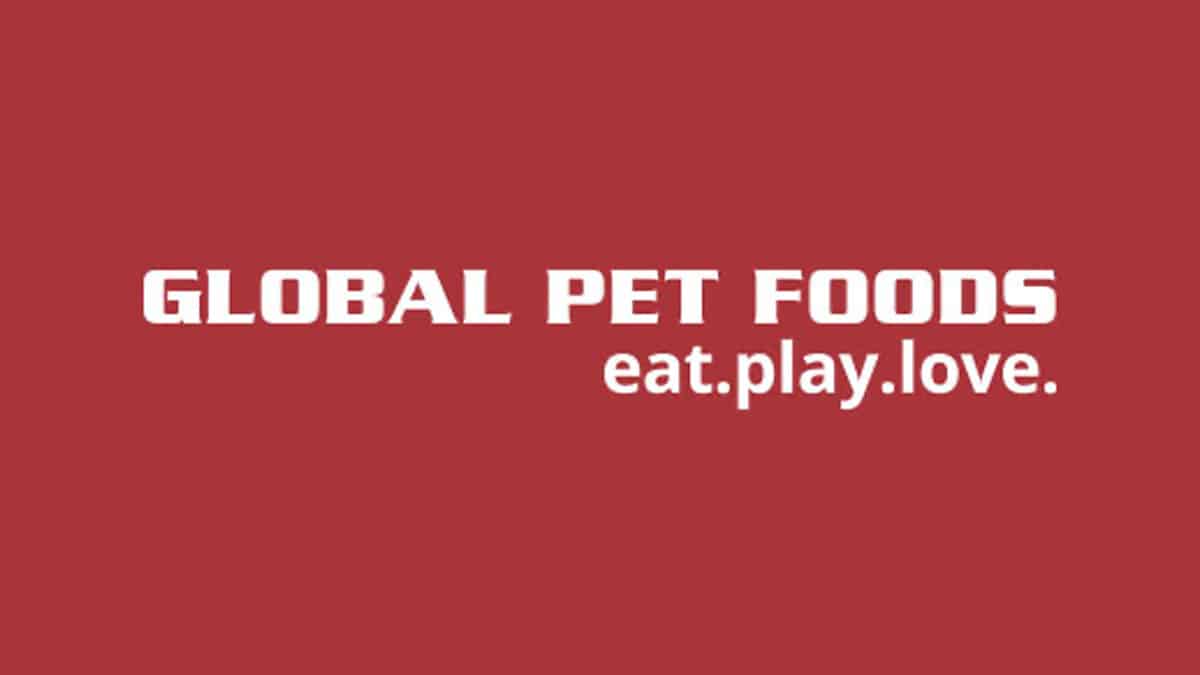 I am thrilled to share our experience with ACCEO Logivision POS and Retail Management System. As the largest Canadian-owned pet specialty retailer, we were looking for a user-friendly, flexible, and reliable POS solution that could help us manage inventory, process transactions, manage loyalty programs and monitor sales in real-time. I am happy to say that ACCEO Logivision has exceeded our expectations in every way.
– Neil Donpaul, IT Director, Global Bancorp Inc.
Learn more