Our POS supports your specific needs
Because each retailer is unique, our solution is developed from the ground up to integrate effortlessly with a variety of products. We work closely with recognized partners to deliver top-quality software and exceptional service so you can offer your customers the superior retail experience they deserve.
ACCEO Logivision collaborates with third-party suppliers to ensure the full integration of back-office applications, card authorization processors, loyalty interfaces and hardware produced by leading manufacturers. We leverage our strengths to serve you better. Take your high-speed retail business one step further with these integrations.
Customer Loyalty and Gift Cards
Manage your customer credit, gift cards, and loyalty cards more efficiently.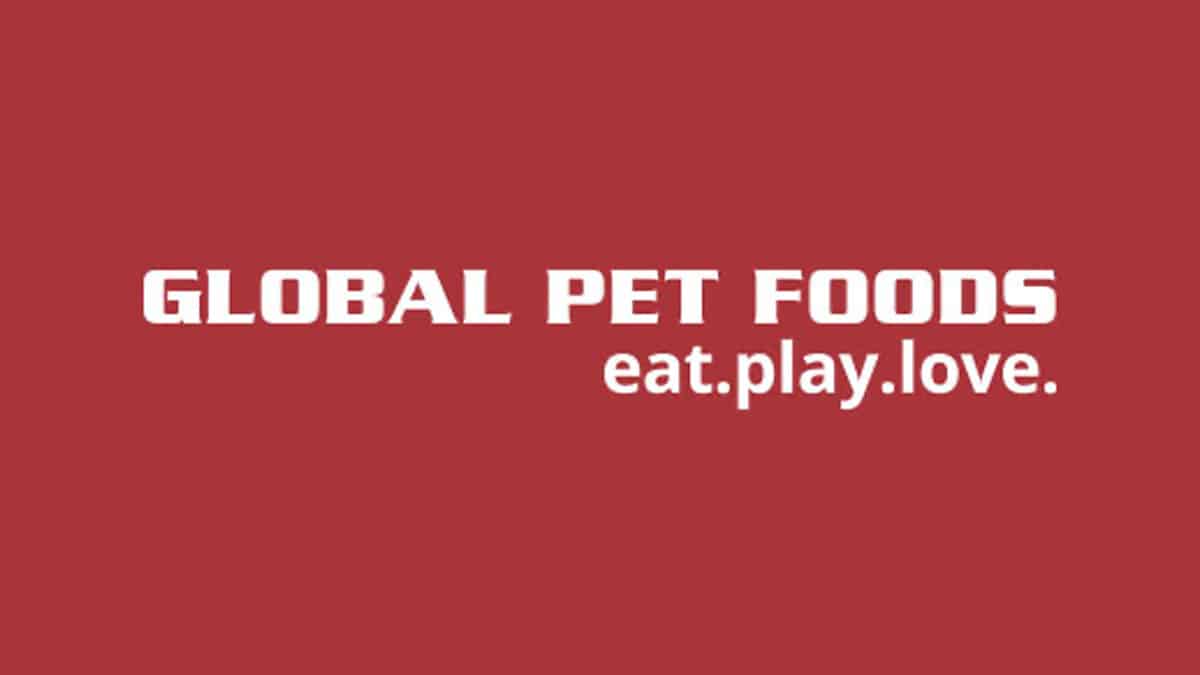 I am thrilled to share our experience with ACCEO Logivision POS and Retail Management System. As the largest Canadian-owned pet specialty retailer, we were looking for a user-friendly, flexible, and reliable POS solution that could help us manage inventory, process transactions, manage loyalty programs and monitor sales in real-time. I am happy to say that ACCEO Logivision has exceeded our expectations in every way.
– Neil Donpaul, IT Director, Global Bancorp Inc.
Learn more