With a focus on line-busting, product management, inventory counting, POS and price labelling, we provide tools that can help your business thrive in the digital-centric future.
This revolutionary mobile application can also help provide secure, high-performing, and scalable mobile solutions to seamlessly run your operations today and solidly support your business in the future. You will recognize the advantages of migrating from a simple and limited web-based tool (L-HTML) to a full-fledged mobile app package that runs on modern devices. L-BOSS Mobile features new and improved developments and enhancements and offers you an elevated user experience.
Features
Product & price maintenance directly in the aisles 
Portable & real-time stock ordering, counting & receiving
Mobile label printing
Line busting
Customer price checker kiosk
Modern & efficient GUI
Other solutions that can interest you
Learn more about L-BOSS MOBILE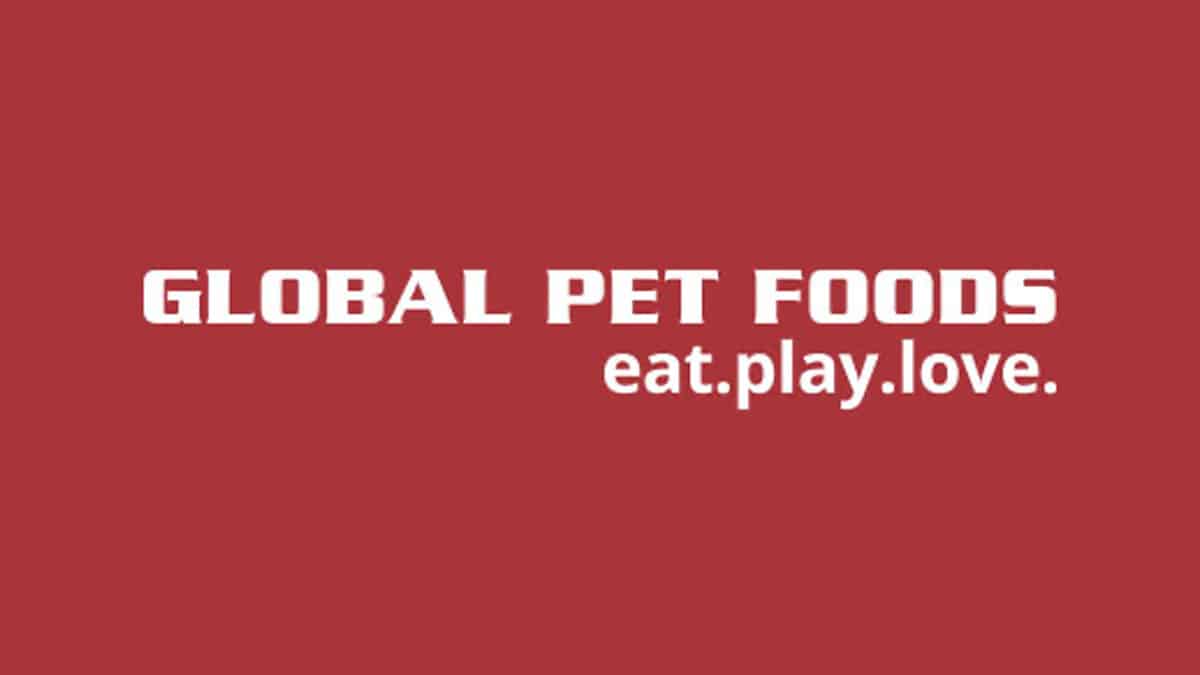 I am thrilled to share our experience with ACCEO Logivision POS and Retail Management System. As the largest Canadian-owned pet specialty retailer, we were looking for a user-friendly, flexible, and reliable POS solution that could help us manage inventory, process transactions, manage loyalty programs and monitor sales in real-time. I am happy to say that ACCEO Logivision has exceeded our expectations in every way.
– Neil Donpaul, IT Director, Global Bancorp Inc.
Learn more