ACCEO Logivision Self-Checkout leverages today's most advanced retail technology to provide you and your customers with the ultimate self-service experience.
L-SCO can be used at a store's regular POS or in autonomous mode and supports the same features as the regular POS. It also comes with functionalities such as product search, multilingual transactions, electronic payments, market-basket analysis, and loyalty programs. It enables customers to perform their own checkout for their purchases and call for help when they need it. The software also supports a store's logo and advertisement placement. The user interface of the L-SCO is customizable, easy to use, and intuitive for customers. Store employees can monitor the screens remotely and see popup messages when customers ask for help.
L-SCO comes in two versions
L-SCO Lite
Advance order kiosk
Scan items by customer
Electronic payment
Ask for assistance
Monitor POS screen and customer activity in real time
Flip charts
Loyalty programs
Store logo and advertisement placement
Email receipt
Multilingual interface
L-SCO Pro
Full-featured self-checkout cabinet
Customer satisfaction assessment
Market-basket analysis
Theft prevention – Scale and camera support
Warning light
Back-office tools, remote assistance, and monitoring
Audio and video guidance during the transaction process
Cash dispenser
Electronic payment
Loyalty programs
Flip charts
Ask for assistance
Multilingual interface
Other solutions that can interest you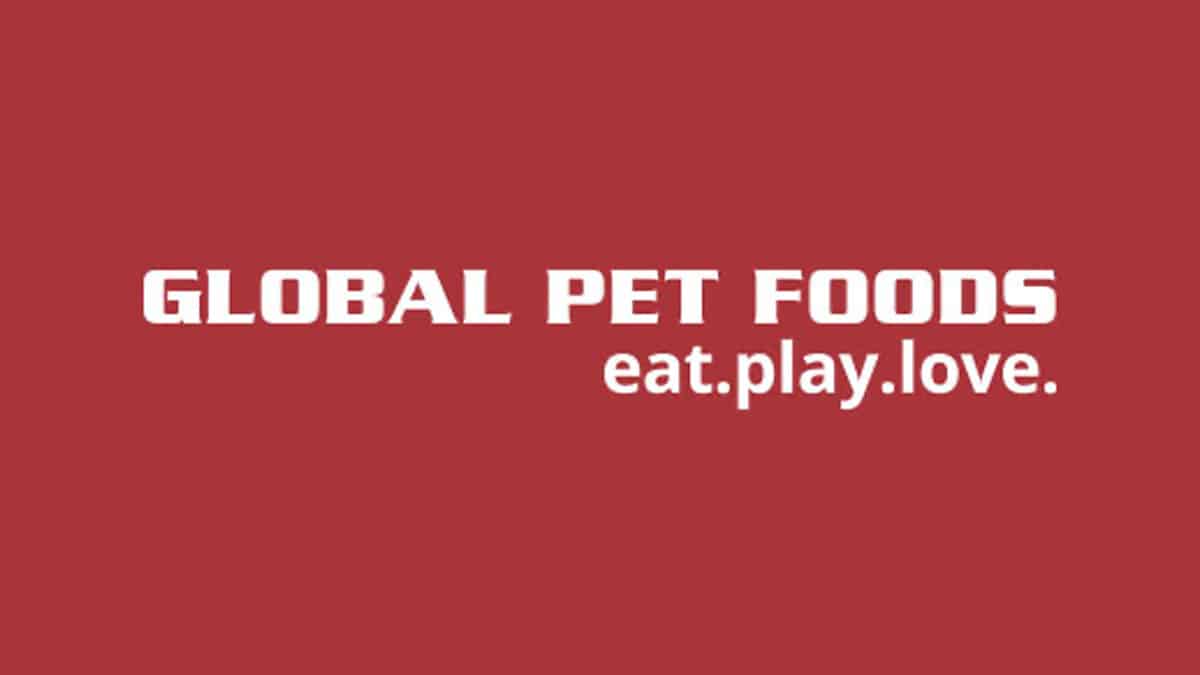 I am thrilled to share our experience with ACCEO Logivision POS and Retail Management System. As the largest Canadian-owned pet specialty retailer, we were looking for a user-friendly, flexible, and reliable POS solution that could help us manage inventory, process transactions, manage loyalty programs and monitor sales in real-time. I am happy to say that ACCEO Logivision has exceeded our expectations in every way.
– Neil Donpaul, IT Director, Global Bancorp Inc.
Learn more