Running a business is complex: as a retailer, your workdays are a constant race against the clock. Working manually or on your own will not necessarily yield the success you anticipated.
Using a back-office system like ACCEO Logivision has become a necessity. You need to store your product, employee, and customer information securely. POS software must have the capabilities to compile your data on the fly. And you need to access up-to-the-minute sales data at all times. ACCEO Logivision will help you analyze what's happening in your store now, so you can optimize how you manage your business.
Back-end features
Product maintenance and price modelling
Promotional batches
Real-time exchange for updated information
Integrated report builder
Automatic backups
Transaction search and review
Employee time clock
Cashier and safe balancing
Data transfer to accounting packages
Automatic update system
Inventory/Supplier management
Shelf label printing
Multi-store capability & scalability
Other solutions that can interest you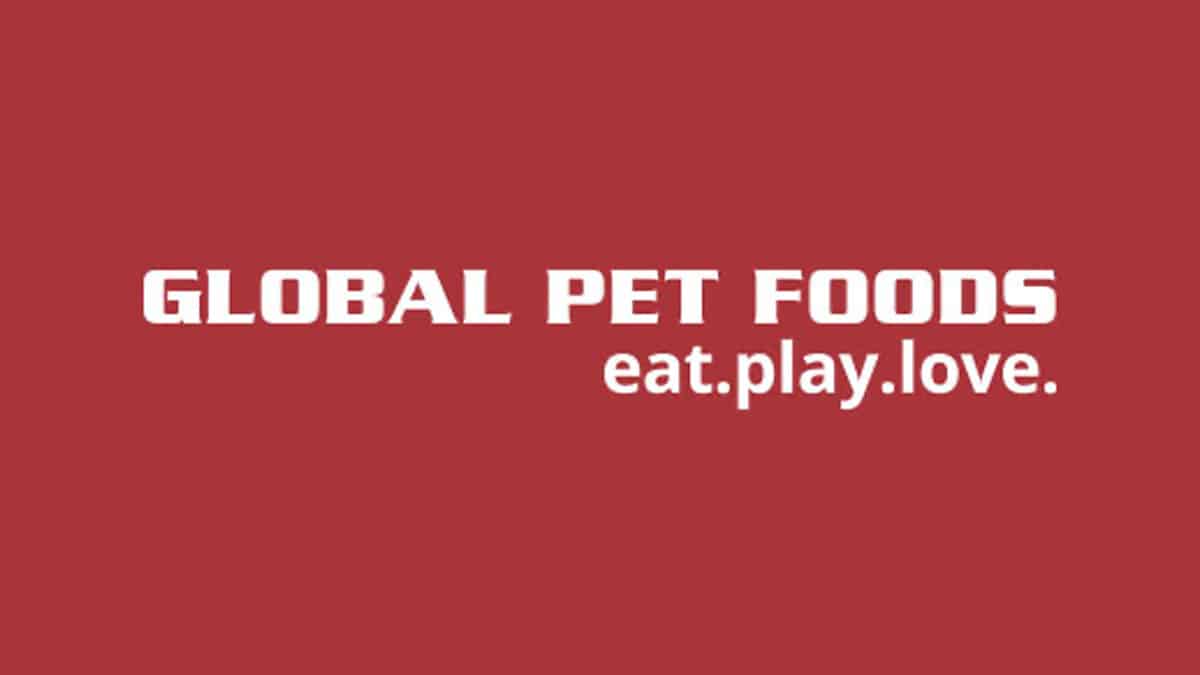 I am thrilled to share our experience with ACCEO Logivision POS and Retail Management System. As the largest Canadian-owned pet specialty retailer, we were looking for a user-friendly, flexible, and reliable POS solution that could help us manage inventory, process transactions, manage loyalty programs and monitor sales in real-time. I am happy to say that ACCEO Logivision has exceeded our expectations in every way.
– Neil Donpaul, IT Director, Global Bancorp Inc.
Learn more