Always have your customers' favourite goodies on hand. Leverage the inventory tools in ACCEO Logivision to manage the assortment of chocolates and treats that is typically much wider in candy stores. Streamline your checkout process with integrated scales and scanners that enable you to sell by weight or fixed price. And create a customer experience that is as sweet as the candy on your shelves.
Learn more about how ACCEO Logivision
will benefit your candy stores:
Other industries that can interest you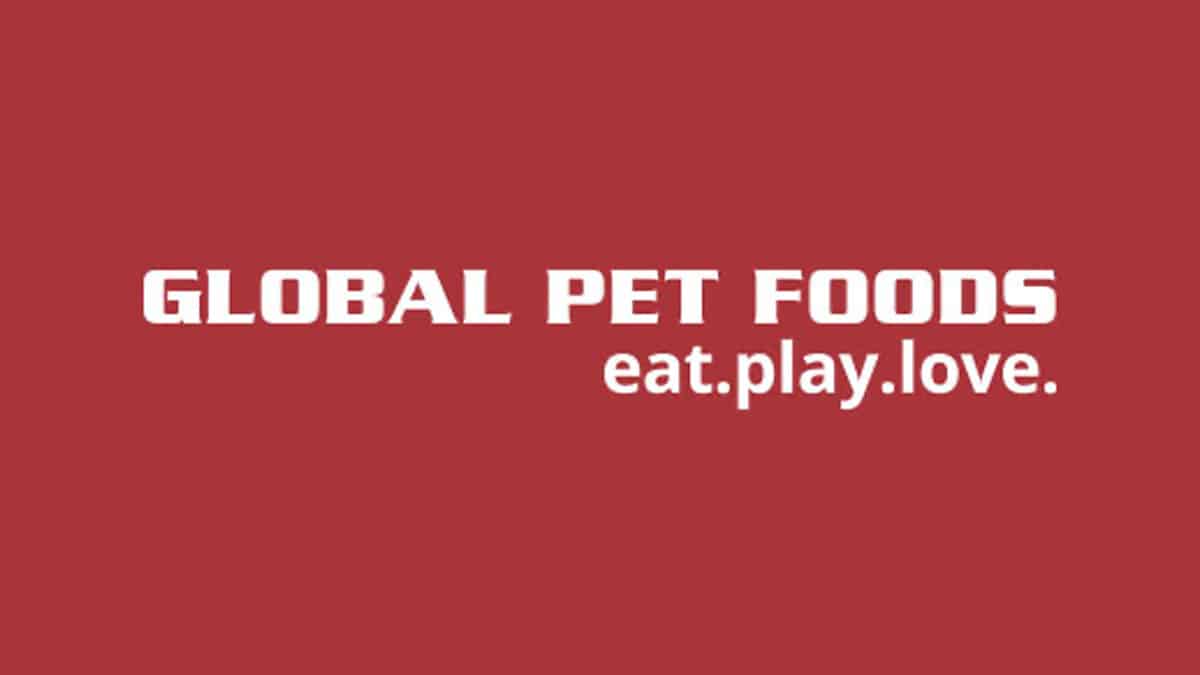 I am thrilled to share our experience with ACCEO Logivision POS and Retail Management System. As the largest Canadian-owned pet specialty retailer, we were looking for a user-friendly, flexible, and reliable POS solution that could help us manage inventory, process transactions, manage loyalty programs and monitor sales in real-time. I am happy to say that ACCEO Logivision has exceeded our expectations in every way.
– Neil Donpaul, IT Director, Global Bancorp Inc.
Learn more