The ACCEO Logivision system is designed to be responsive to the specific needs of pet store operators and their customers. Pet parents will love the superior and personalized service they receive at your store. Create profiles, which include pet names, breeds, dietary preferences and reorder more accurately so your customers and their pet pals always find what they want. Easily manage inventory and run reports to identify your best-sellers.
Learn more about how ACCEO Logivision
will benefit your pet stores:
Other industries that can interest you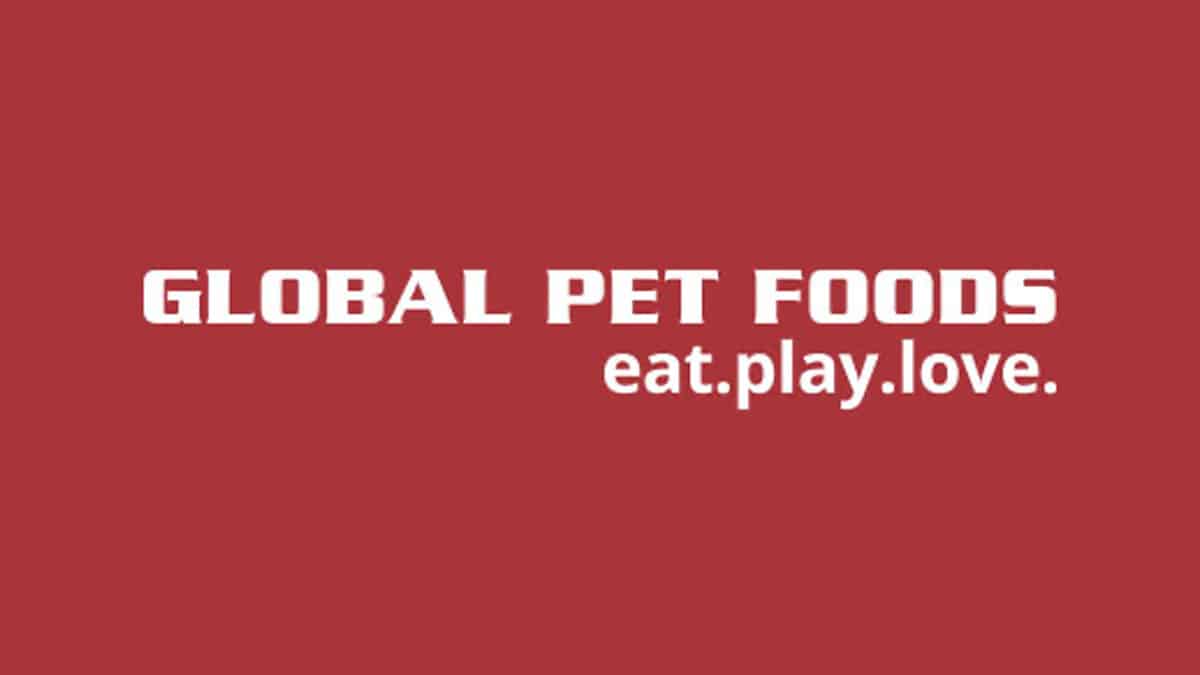 I am thrilled to share our experience with ACCEO Logivision POS and Retail Management System. As the largest Canadian-owned pet specialty retailer, we were looking for a user-friendly, flexible, and reliable POS solution that could help us manage inventory, process transactions, manage loyalty programs and monitor sales in real-time. I am happy to say that ACCEO Logivision has exceeded our expectations in every way.
– Neil Donpaul, IT Director, Global Bancorp Inc.
Learn more