Go beyond traditional brick-and-mortar shopping and give your customers a unified experience across all channels and touch points. L-Omni transforms retail operations, empowers purchase processes, and creates dynamic customer experiences.

Our omnichannel solution integrates with Shopify—a leading online ecommerce solution. ACCEO Logivision also supports overall operations for retailers with multiple store locations.
Features designed to enhance your customer and store visitor experience
Universal Product Code and Price Lookup code
Product description
Showcase prices with different variants
Product weight
Inventory on-hand value
Tax status
Import fulfilled orders (including discounts and shipping fees)
Other solutions that can interest you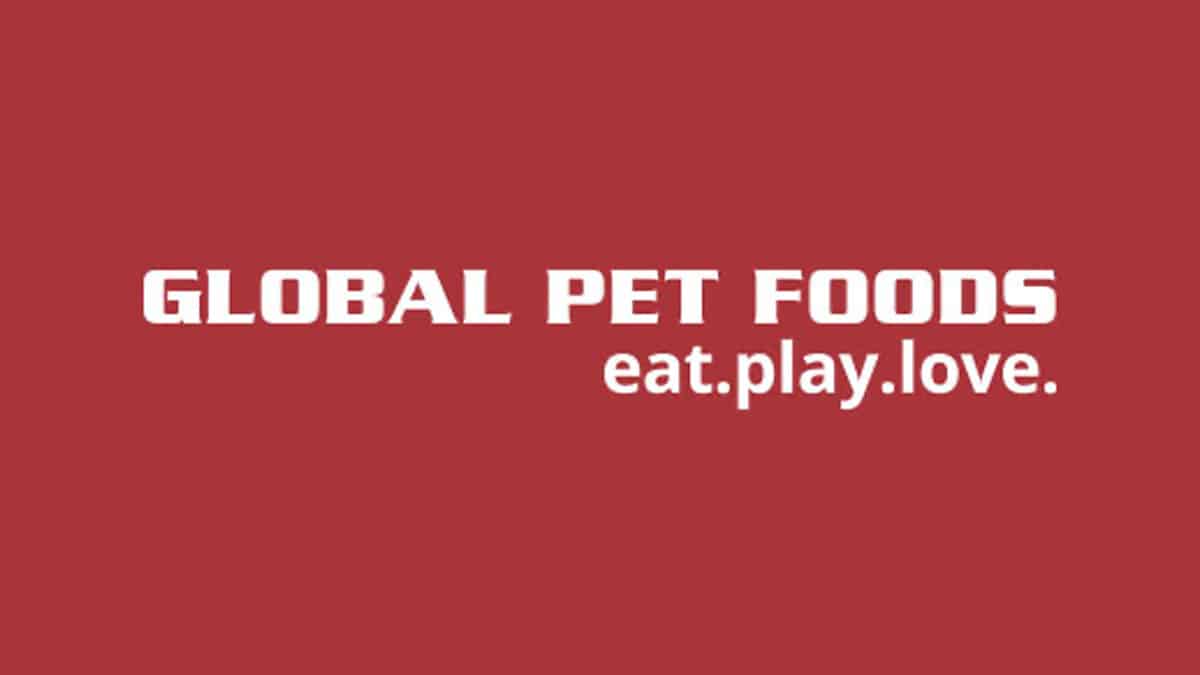 I am thrilled to share our experience with ACCEO Logivision POS and Retail Management System. As the largest Canadian-owned pet specialty retailer, we were looking for a user-friendly, flexible, and reliable POS solution that could help us manage inventory, process transactions, manage loyalty programs and monitor sales in real-time. I am happy to say that ACCEO Logivision has exceeded our expectations in every way.
– Neil Donpaul, IT Director, Global Bancorp Inc.
Learn more